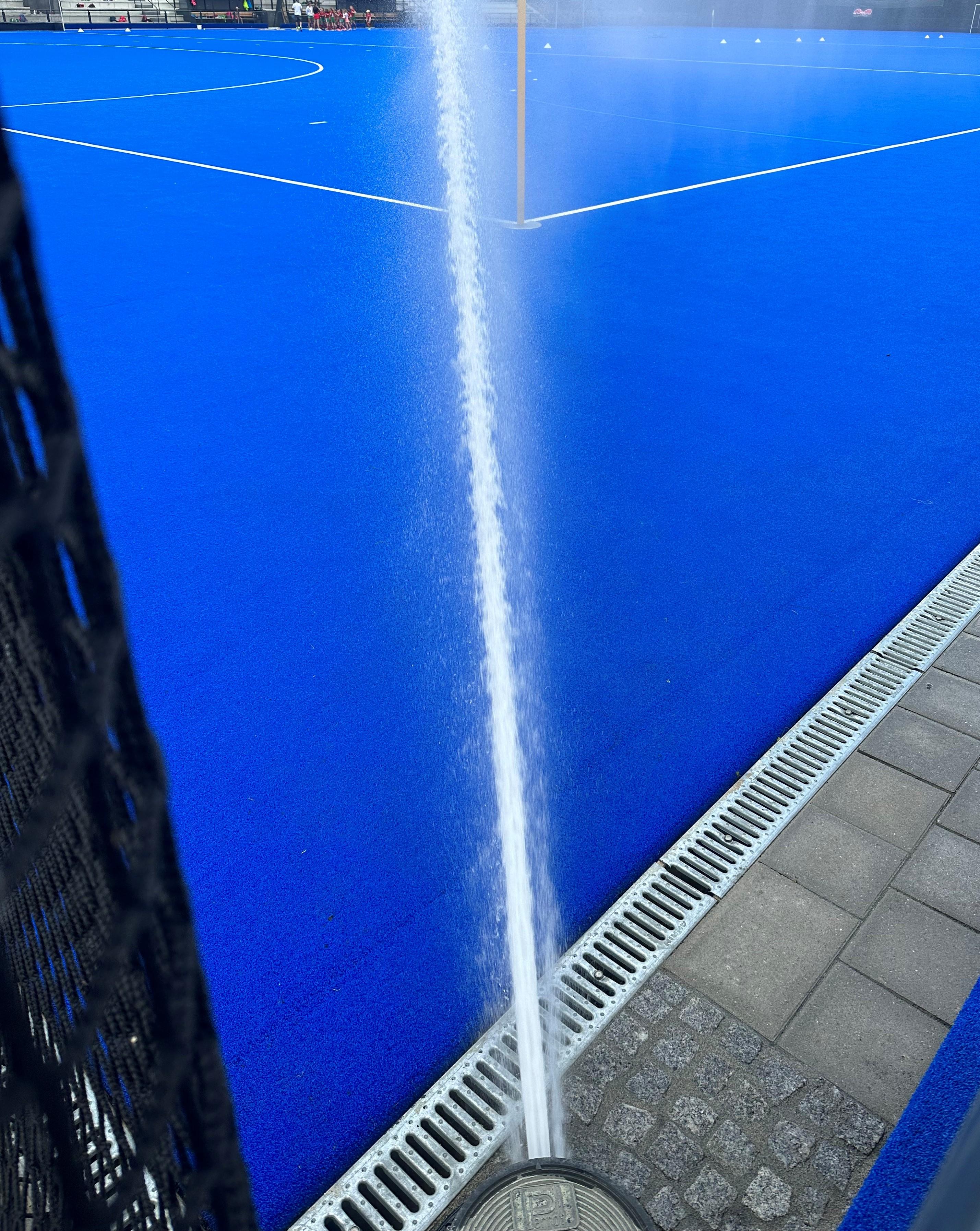 The hockey water
challenge
Attractive professional hockey requires extensive wetting of the field. One spraying session easily utilizes around 20.000 L of water, which implies that we employ millions liters of water per irrigated hockey field per year. In a world in climate change this is no longer acceptable so that hockey needs to innovate to become a leading sustainable sport.
The International Hockey Federation (FIH) has announced that the 2024 Paris Olympic games are the last official Hockey 11 tournament in which a complete wetting of the field is allowed. In 2024, a first Word Cup is organized for Hockey5 in Oman with no water spraying of the fields.
We should therefore prepare ourselves to employ only minimal water amounts but still realizing the ball interactions the professional hockey players dream of and the spectators want to experience.
A self-wetting ball
making a world of difference
Our rewetta® hockey ball is an essential component in sustainable hockey and your hands-on solution to keep playing hockey at the level you are used to. Instead of extensively watering or wetting the complete hockey field, we have brought the minimal amount of water to the ball itself so it can be simply released upon hitting or spinning the ball on demand and on the spot.
A film of water droplets is generated around the rewetta® hockey ball thanks to our patented technology, allowing a smooth ball handling and creating a ball trajectory as in the fascinating hockey game we all know today.
Every rewetta® droplet is a world of difference in your future sustainable hockey game.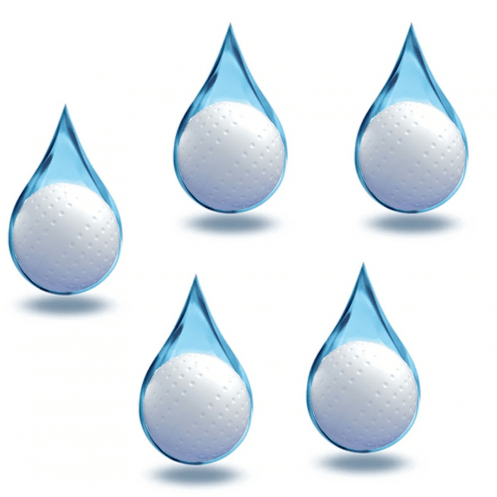 Rewetta® container
Our rewetta® hockey ball can be preloaded with the minimal water amount in a rewetta® container in which only a few liters of water is needed for several hockey training sessions or for a whole competition day.
The rewetta® containers can be placed at strategic positions along the field to provide ready-to-go self-wetting hockey balls whenever needed.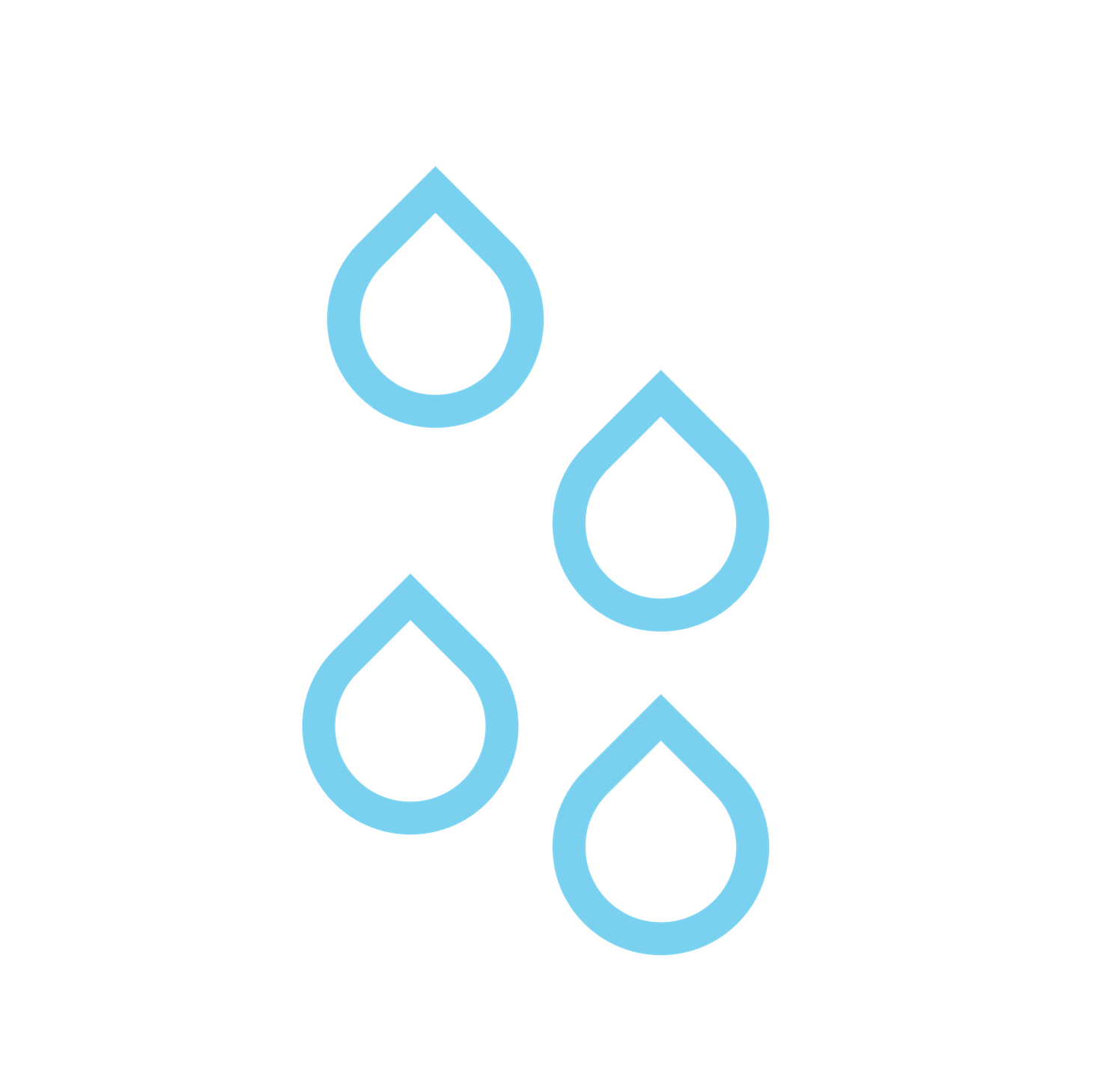 Rewetta® filler
The container water filling can be performed with a rewetta® filler.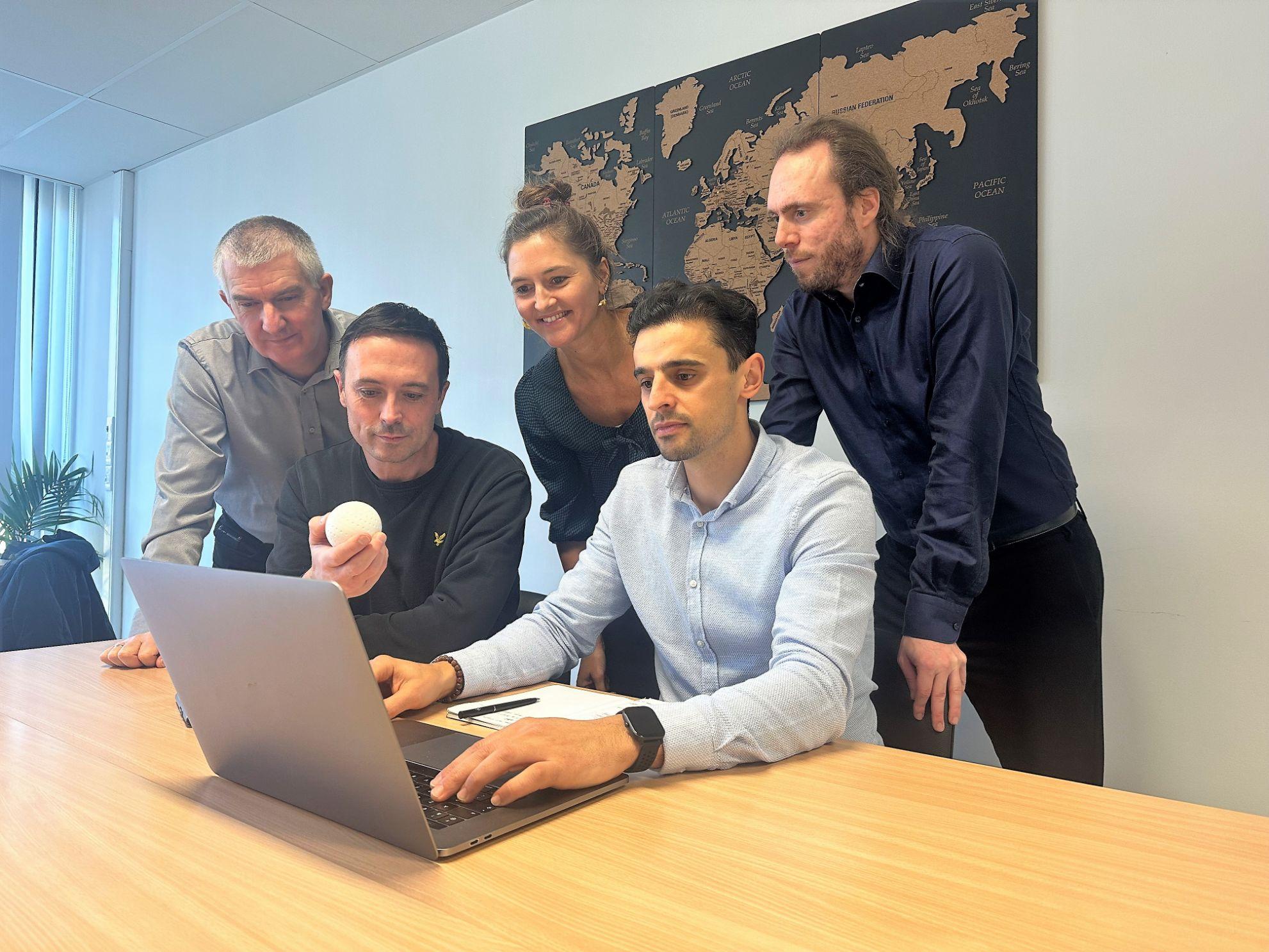 A patented technology that has been recognized by world class players at the FIH Hockey5 2022 event at Lausanne.

A reliable sustainable company and partner for sports innovation, applying multi-angle design.

A spin-off from Ghent University with on board top-level scientists with a passion for sport.