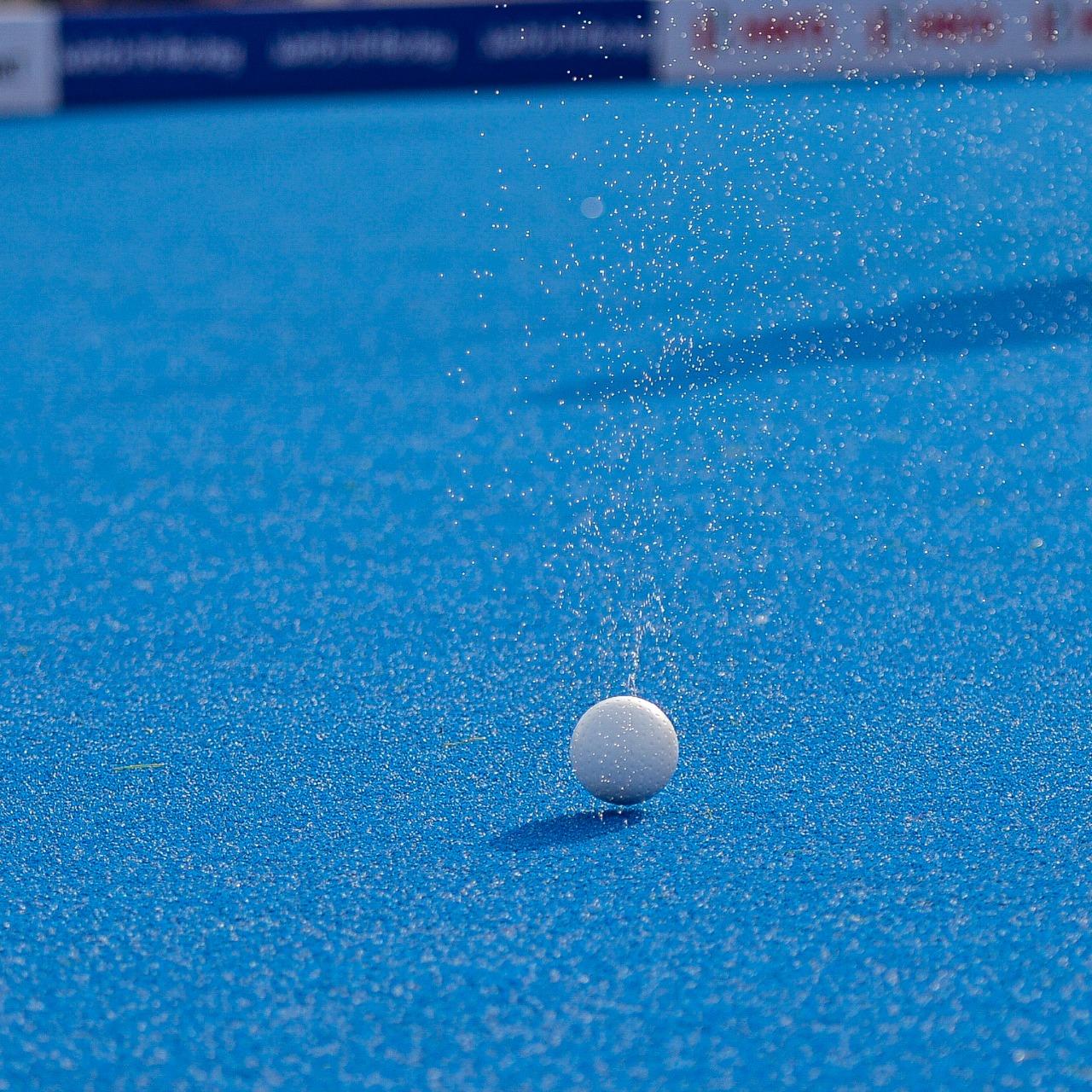 Every rewetta® drop
makes a world of difference
Our rewetta® hockey ball is the essential component in the urgent quest for sustainable hockey and your hands-on solution to keep playing hockey at the level you are used to. Instead of extensively watering or wetting the complete hockey field, we have brought the minimal amount of water to the ball itself.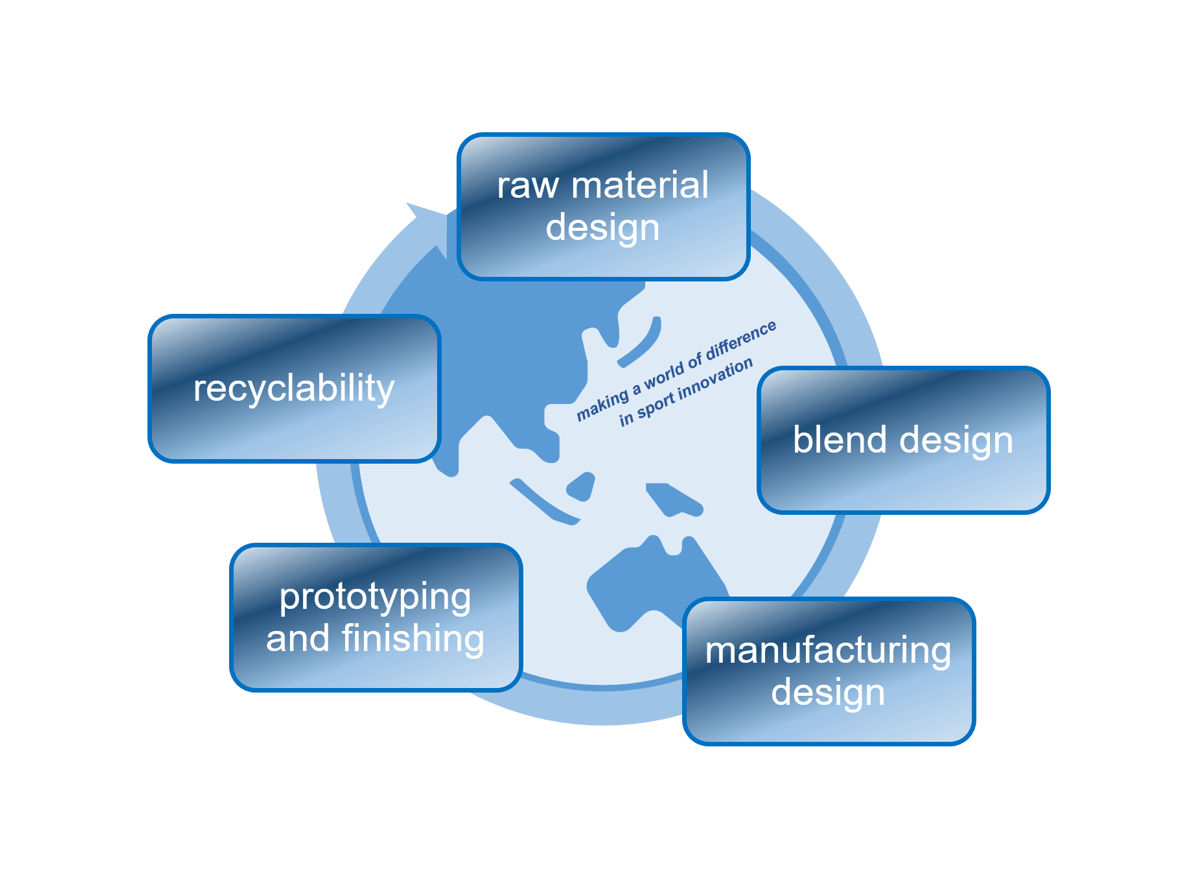 We apply a multi-angle design approach, maximizing both the sustainability level, the player comfort and the technical skill portfolio. We first listen to the needs and challenges for the sport players and sport federations to then come forward with innovative solutions.
These innovative solutions align with governmental decisions to efficiently use our natural resources and to prepare ourselves to the transition of a circular world, respecting the sport game principles and pleasure.